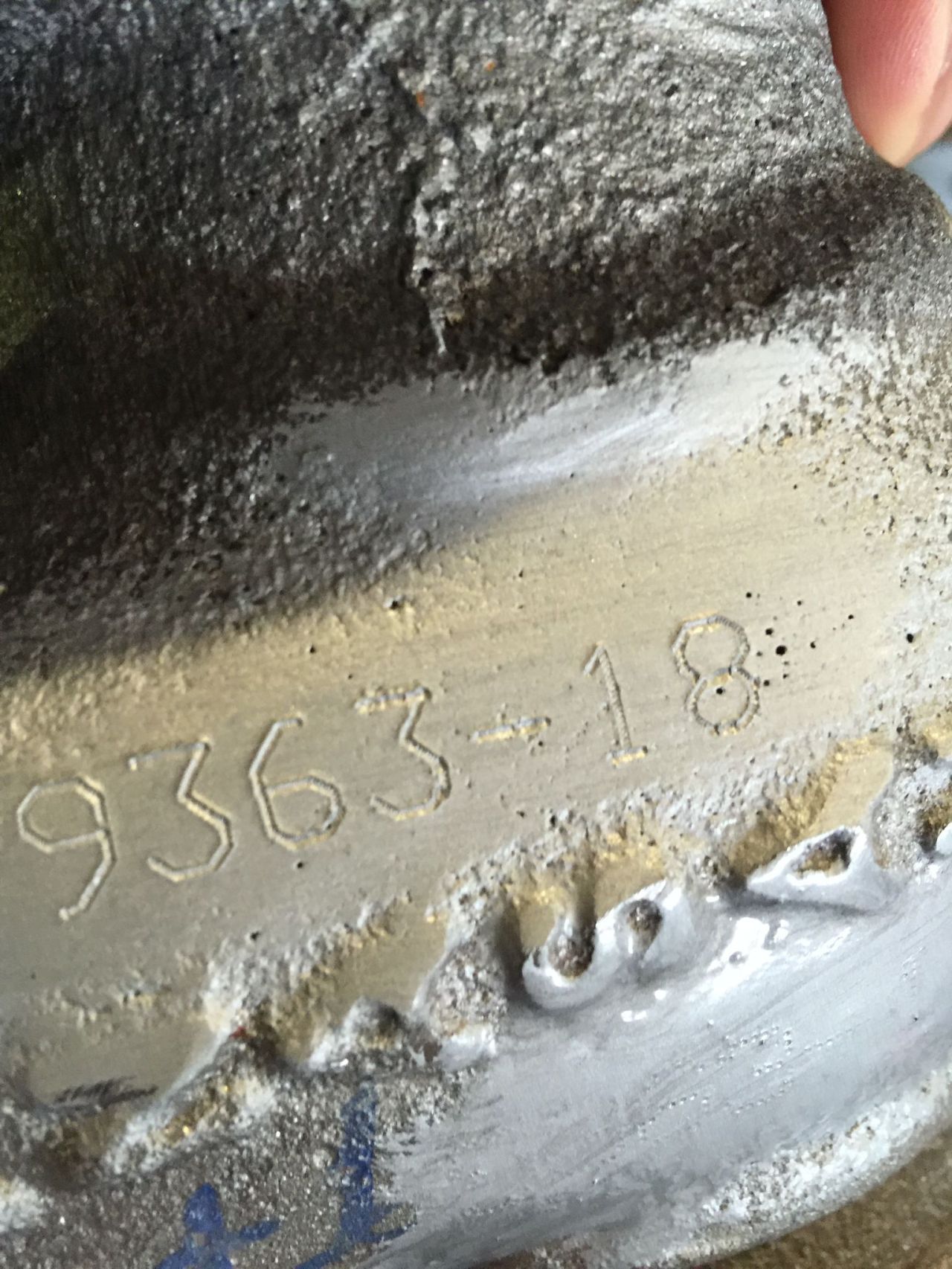 Are Marking Tools Still Relevant?
Marking of parts continues to be high priority and manufacturers these days incorporate part identification and traceability into their product design plans often to meet Government regulations and industry standards.

Marking of parts is a requirement for manufacturers allied to many industries for example, but not exhaustive #aerospace , #automotive , #forging , #metalworking #metalfabrication, #tooling and #pharmaceutical.

Pickardt can assist to create the right mark!

#contactus on info@h-w-pickardt.de with details of your application and our experienced team will be happy to make recommendations to you.